Shop Local
Did you know that you can grow quinoa in Britain? Have you ever tried seaweed in oatcakes? Did you know that we stock around one hundred Scottish-grown or produced products? For more information on UK-Grown veg and pulses, see our Scoop and Fruit & Veg pages. On this page, we'll introduce you to some of the local businesses we support, and some of their lovely products.
Honey
We offer a wide selection of Scottish honeys, most of which comes straight from the bee keepers themselves. Honey Beard's honey is unpasteurised, whilst Hood's are just down the road in East Lothian and Chainbridge bring us all-things-beeswax along with their honey range.
 Chocolates
No, cacao beans do not grow in Scotland, except in the Edinburgh's Botanic Gardens' heated glasshouse. But we do have some fantastic cacao roasters and chocolate producers in Scotland.  And some of them, like Equal Exchange, even work directly with the cacao bean farmers to ensure the farmers earn good money for their glorious beans.  The Chocolate Tree's bean to bar chocolates come in a wide range of delicious flavours and are beautifully packaged.  But we couldn't talk about local chocolate companies without talking about Josh and Molly and the truly almighty, Almighty Foods. These guys are not only lovely, but their raw chocolate spreads and bars are insanely good, like seriously good.

 Condiments
Mrs P is our local jam maker who lives just around the corner of our shop. Her ingredients come either from her allotment or from her foraging trips in and around Edinburgh, well except the Seville Marmalade oranges of course- but we'll let her off because her jams and marmalades really are out of this world. Tiphereth are an Edinburgh based social enterprise working with people with learning difficulties. Their jams and chutneys support their organisation and they really are delicious. Black & Gold Rapeseed Oil is grown just up the road in East Lothian, and its delicate nutty flavour goes well with nearly everything. Once you're hooked, you can refill your oil as often as you like or go straight for a 5l container!
Drinks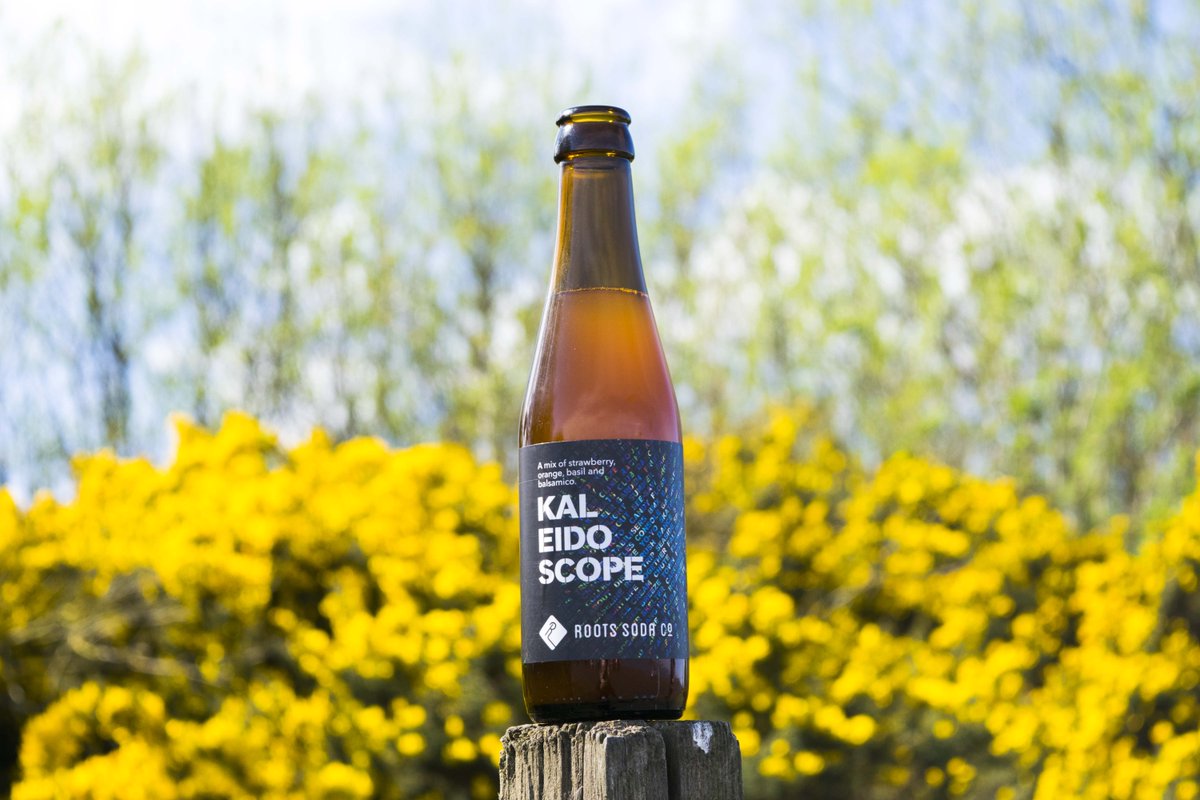 We are lucky enough to have the very excellent Equal Exchange trading right on our door-step here in Edinburgh. Whilst their products may not be local, this local co-operative works directly with other producer co-operatives around the world, making sure that they get a fair deal on their coffee, tea and other goods. Another local drink is Roots Soda. Made from real fruit juices and hand bottled with some very hip labelling in Granton, these guys' flavours will blow your mind
Oatcakes
Well, we couldn't not stock oatcakes and get away with it could we?! As well as the familiar Nairns range, Breadshare's seaweed oatcakes are an extremely delicious and deservedly popular offering from this local social enterprise. Maclean's bakeries' Hebridean oatcakes are another customer fave.

"Originally from the Western Isles, we now produce our indulgent Traditional Shortbreads and Sweet Biscuits together with our range of enjoyable and energising Oatcakes at our modern bakery in Forres"